Welcome to the MATRICS Inc.
Digital Download Portal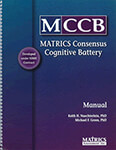 ✔
If you purchased an MCCB test kit, you can download a digital version of the four software programs here.
✔
You should have received a sheet of paper containing a serial code with your test kit purchase.
✔
You may use this serial # to register an account with us and access your file.